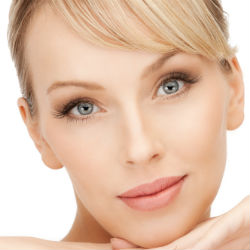 Non-invasive skin rejuvenation treatments from our Ottawa plastic surgeons are intended to revitalize the skin to appear more youthful and healthy. We offer both Fraxel® skin resurfacing and Thermage® skin tightening for those interested in non-surgical skin rejuvenation. Through the advanced technology, you can achieve healthier looking and feeling skin. For more information about our non-surgical skin rejuvenation treatments, please see below or schedule a consultation at our practice.
Fraxel® Skin Resurfacing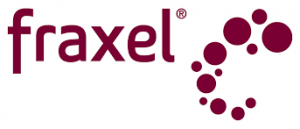 Fraxel® is a fractional laser treatment that can treat a variety of imperfections that tend to age your appearance, including fine lines, wrinkles, pigmentation, scarring, and sun damage. The advanced light energy works deep into your skin to stimulate collagen and regenerate skin cells to smooth the uneven skin structure. Fraxel® involves focused attention to target areas for the most effective results.
The number of Fraxel® treatment sessions will vary according to the extent of your skin resurfacing needs, but most patients can see significant results after only a few sessions.
Thermage® Skin Tightening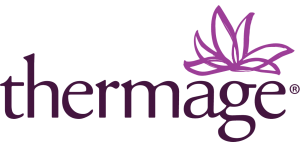 Thermage® is an advanced skin tightening procedure that can take years off your appearance. The device delivers radiofrequency waves deep into the skin layers, which heats the tissue and stimulates the natural healing process. As a result, collagen begins to grow, causing a subtle improvement for younger-looking skin. While the deep skin layers are treated, the device provides a cooling effect to the surface of the skin to protect from any damage, which also increases patient comfort throughout the procedure.
Thermage® is tailored to your specific skin care needs to effectively tighten and rejuvenate your skin. The procedure can be performed on the face and body, depending on your aesthetic goals. You may begin to see the tightening effects within a day of treatment and will continue to see improvement for up to six months.
Icon™ Laser Skin Revitalization
The Palomar Icon™ Aesthetic System is a highly effective and versatile laser equipment that can treat a number of different aesthetic skin abnormalities. The technology is customized to each patient's needs to address areas of uneven skin tone and texture. Common concerns improved with the Icon™ laser system include sun damage, fine lines, scars, stretch marks, and spider veins. During an IPL treatment, laser energy is sent into the deep skin layers to damage the targeted skin cells, causing them to break down and new collagen to form in their place. Optimal results are typically achieved with one to three sessions, after which patients can enjoy having skin that is smoother, clearer, and more youthful-looking.
Schedule a Consultation
If you are interested in learning how one of our laser skin treatments can improve your complexion, we encourage you to contact us today to schedule your consultation.