Meet Our Team
We would love to welcome you to our Ottawa Clinic family where it will be our privilege to provide you the same exceptional care, compassion and advice we offer each other. Meet the friendly and knowledgeable members of our team below:
Medical Aesthetician
Kate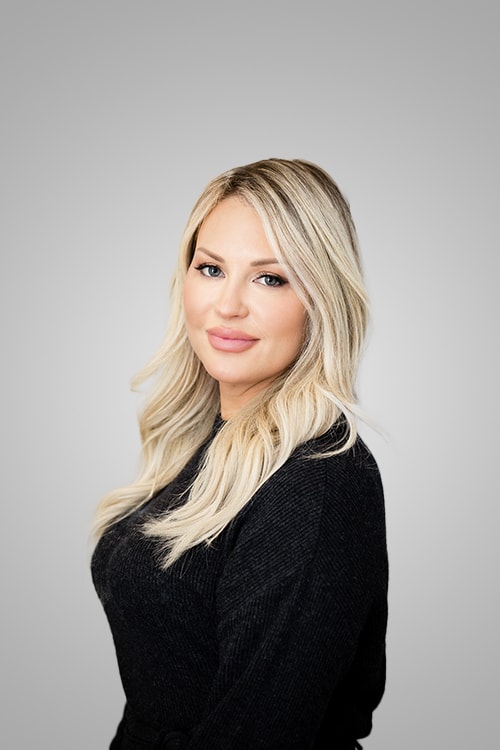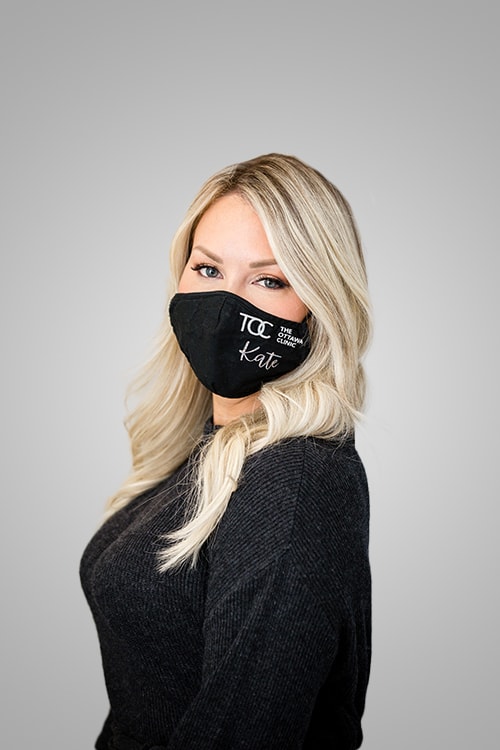 Kate has been a Medical Aesthetician at The Ottawa Clinic since March 2019, and has been practicing in the Medical Aesthetics industry for over 15 years. She is a 9x-certified laser hair removal and IPL specialist, and is also certified in microneedling, body contouring, skin tightening, skin resurfacing, miraDry®, peels, and tattoo removal. To stay current on the latest advancements, Kate attends yearly conferences and seminars for continuing education. At TOC, she performs a wide range of procedures, including PRP/microneedling, IPL, CoolSculpting®, Fraxel®, Thermage®, laser hair removal, hydrafacials, and miraDry®. Kate says her favourite part of TOC is the combination of expert knowledge of surgical and non-surgical techniques—all in one state-of-the-art location!
"As a patient, trying to navigate our industry can be overwhelming. I view patient education as a crucial part of the professional partnership. Patients deserve an informative experience that is both relaxing and result driven. That's what I provide."Kate
Nurses
Krystal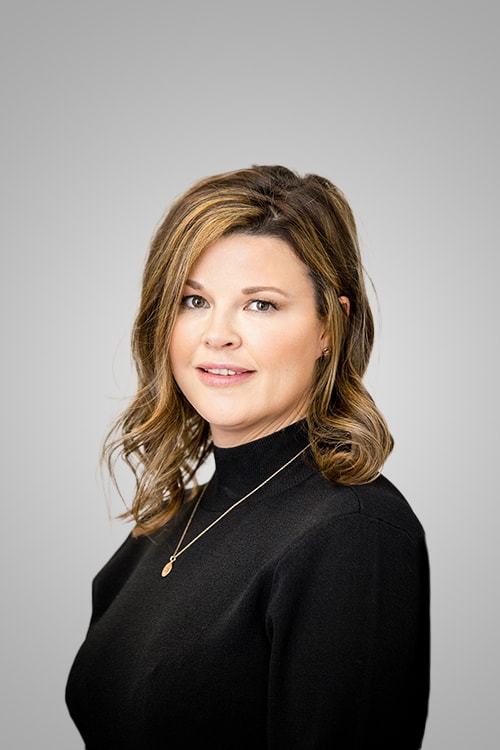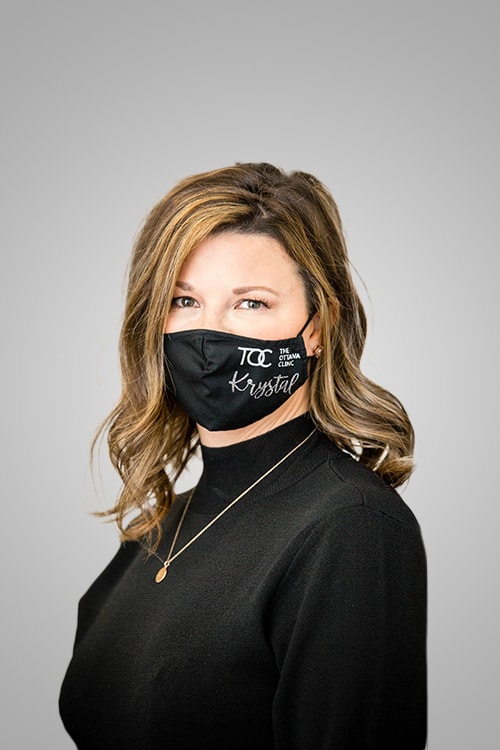 Krystal is a registered practical nurse who graduated in 2008. After graduation, she began her nursing career at the Montfort Hospital where she gained extensive experience working full time on the surgical unit for 8 years. In addition, she also worked part time in homecare nursing in the community. Krystal has been a part of The Ottawa Clinic team for the past 5 years and says she absolutely loves working on the cosmetic side of healthcare. She is currently certified in CPR, and assists our surgeons with all minor procedures done in the office. Krystal has gained in-depth knowledge of skin care products and treatments as well as a strong knowledge of dermatology. She performs treatments such as Coolsculpting®, BOTOX® injections for hyperhidrosis, PRP treatments, laser hair removal, hydrafacials, and miraDry®.
"I am so grateful to have the opportunity to work with such a great team!"Krystal
Lyne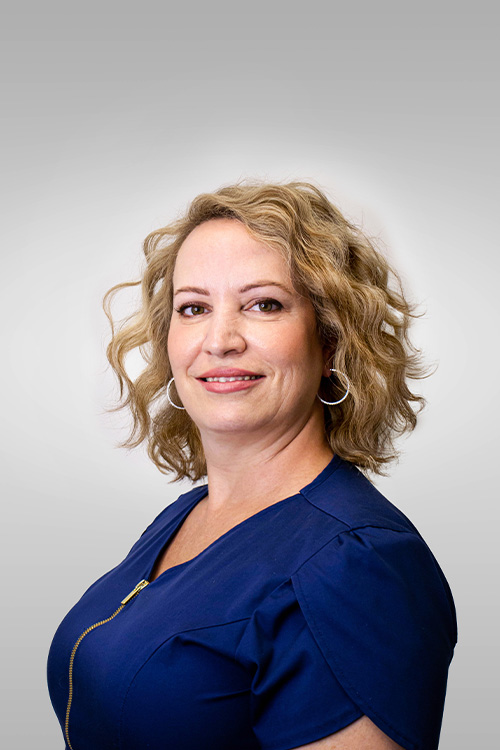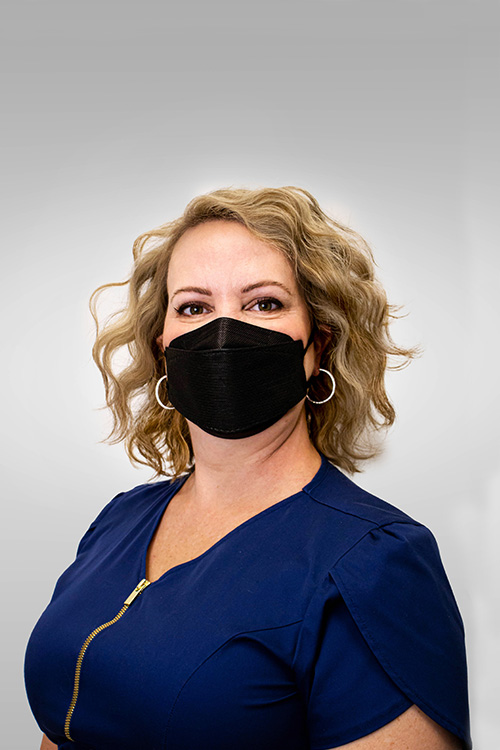 Lyne Fenton is a cosmetic nurse injector at TOC. She is a graduate of Algonquin College and St. Lawrence College, and has more than 26 years of clinical experience as a nurse and 12 years as a nurse injector. Lyne's patients would call her passionate, compassionate and talented, while her colleagues would praise her as a mentor and a role model. She has led and contributed to peer training, coaching and workshops. When she is not working at TOC, you'll find Lyne travelling, spending time with her family, and exploring different cuisines and restaurants.
"I take pride in making patients feel more confident and helping colleagues increase their skill sets."Lyne
Audrey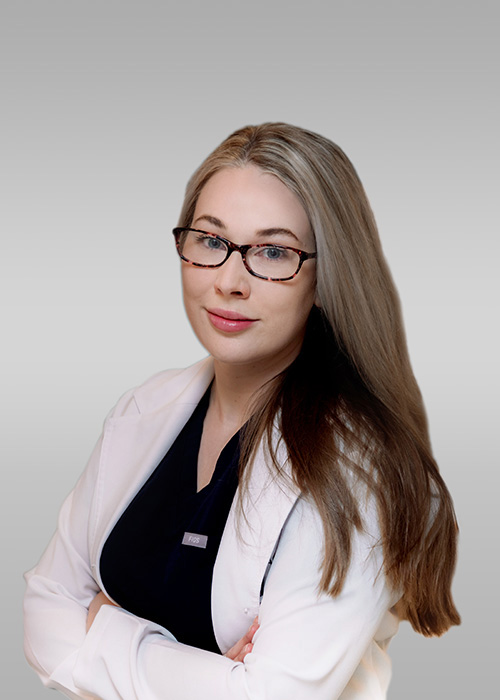 Audrey Breetvelt is a Cosmetic Dermatology Nurse and Nurse Injector who recently joined TOC in February 2022. She has been working with our dermatologist, Dr Chloe Ward, since 2018. She comes from a laser dermatology background and enjoys getting a chance to be exposed to the plastic surgery side of the practice. Prior to obtaining her RN designation, Audrey obtained an Honours Bachelor of Commerce with a major in Accounting at Laurentian University. She has a passion for helping her patients and made the switch to health care. She performs a variety of treatments including Fractionated Carbon Dioxide (FCO2) laser, Fraxel® laser, BOTOX® and miraDry® for hyperhidrosis, cosmetic injectables, fat removal (CoolSculpting® & BELKYRA®), and PRP (for facial rejuvenation, hair loss, and women's sexual health), among other treatments. Audrey finds the complementing integration of the two medical specialties very interesting and describes it as a flourishing industry.
"I am very passionate about enhancing my knowledge in the medical aesthetic field, and I find learning new skills very exciting."Audrey
Megan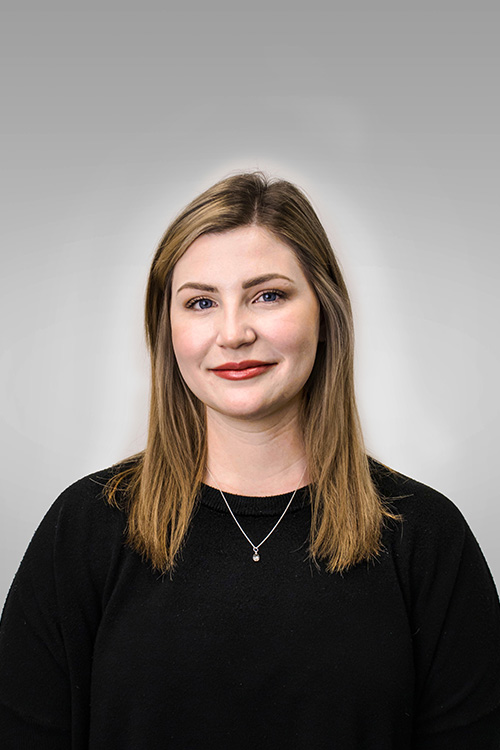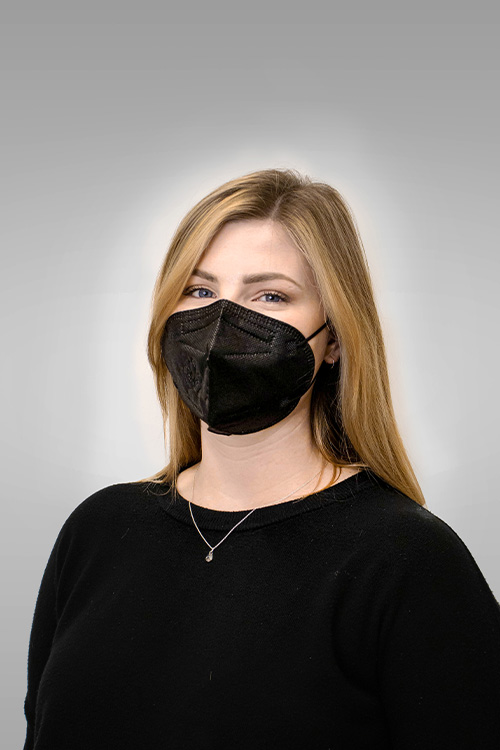 Our cosmetic nurse Megan joined The Ottawa Clinic in 2021. She graduated from Algonquin College in 2016 and worked full-time on an acute care unit at The Ottawa Hospital prior to beginning her career in cosmetic nursing. Her role at TOC is working primarily with our plastic surgeons. She assists with in-office procedures, offers teaching regarding post-surgical care, and attends all post-operative appointments. She also provides non-surgical treatments such as BOTOX® Cosmetic and miraDry® for hyperhidrosis, a variety of laser treatments, and injections for keloid scars. Outside of work, Megan is interested in music and attending live shows! She's inspired by the artists' style, creativity, and originality.
"What I love most about working at The Ottawa Clinic is the team. Working with an extremely knowledgeable and experienced staff helps me continue to learn and develop my practice."Megan
Livia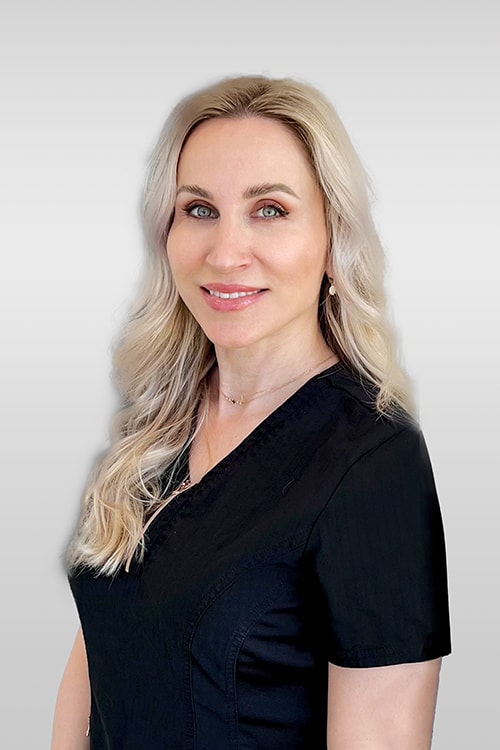 Livia has over 20 years of nursing experience and holds double nursing degrees, both European (1997, honors) and Canadian. She graduated from Algonquin College in 2004 and earned a BScN with a concentration in Perinatal Nursing from the University of Ottawa in 2006, achieving honors with both degrees. In 2008, she transitioned into cosmetic and dermatology nursing, training under the great Dr. Laughlin, a pioneer of laser dermatology in Canada, for 13 years. Livia has attended a number of conferences and educational seminars over the past 15 years and is a certified provider of several treatments (such as multiple lasers and RF devices, CoolSculpting®, and Ultherapy®) and injectables (including neuromodulators, dermal fillers, steroid injections, and more). A proud member of the College of Nurses and the American Society for Laser Medicine, Livia always keeps up with current trends and advances in the laser, esthetics, and dermatology fields.
"I am very passionate about my work and always guide my patients to look and feel their best."Livia
Patient Care Coordinators
The role of our patient care coordinators is to help patients through the entire process of their surgical experience, including booking your initial consult and being there to help support you on your journey to looking and feeling your best! These people will be there to answer any questions you have from the beginning of your surgical experience.
Emily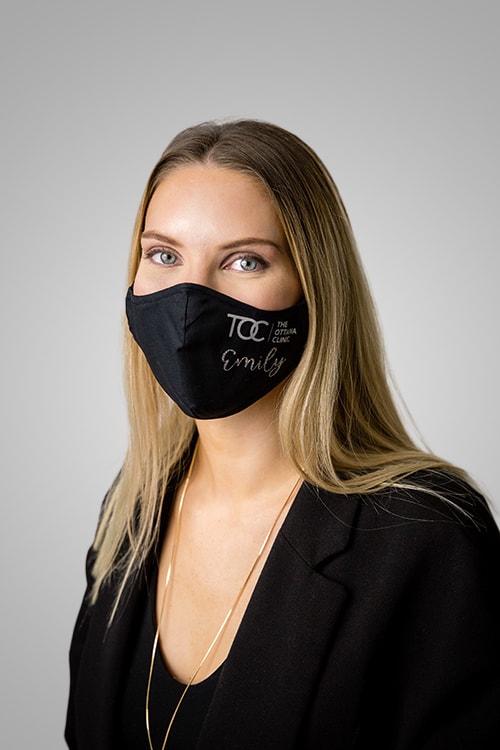 Emily joined The Ottawa Clinic in July of 2019 as a Patient Liaison; in May 2020, she entered her current role as a Patient Care Coordinator for Dr. Nodwell. Prior to joining The Ottawa Clinic, she worked as a receptionist at a cosmetic injection clinic in Toronto before moving to Ottawa in 2019. She studied Hospitality Management in college and is currently enrolled in online classes for a diploma in Medical Office Administration! In her spare time she loves trying new restaurants and spending time with friends and family.
"What I love most about working at The Ottawa Clinic is working with such an amazing team! I also love being there for patients and being able to work with them throughout their journey with TOC."Emily
Sarah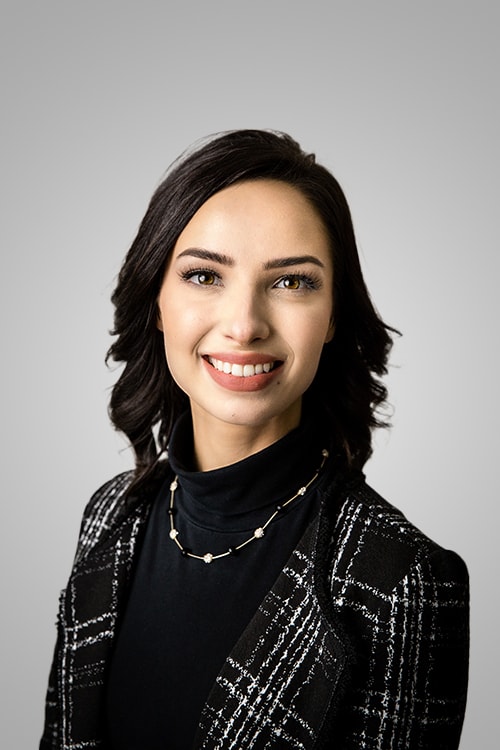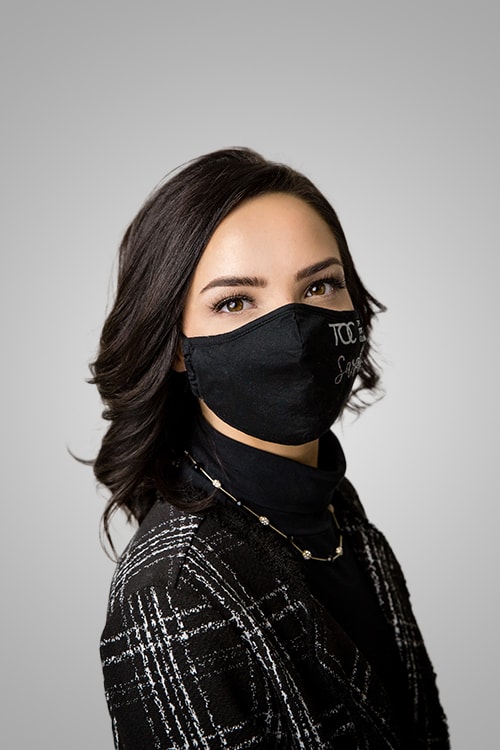 Sarah joined The Ottawa Clinic in 2019 working as a Patient Liaison, and has since moved on to being Dr. Smith's Patient Care Coordinator as of May 2020. Prior to becoming a part of the TOC team, she received her diploma in Office Administration Health Services from Algonquin College. Being a patient care coordinator, Sarah's goal is to make sure that each patient is comfortable and informed from the day of consultation, throughout planning of surgery and post-operatively. When she is not in the office, she likes spending quality time with her family, going on bike rides and enjoying sunny days.
"My favourite part of being a part of The Ottawa Clinic is definitely the team of amazing individuals I get to work with; they make each day that much better!"Sarah
Maddi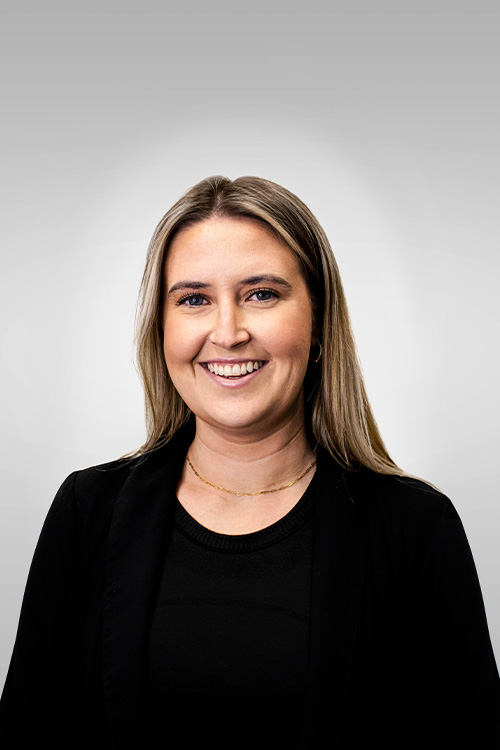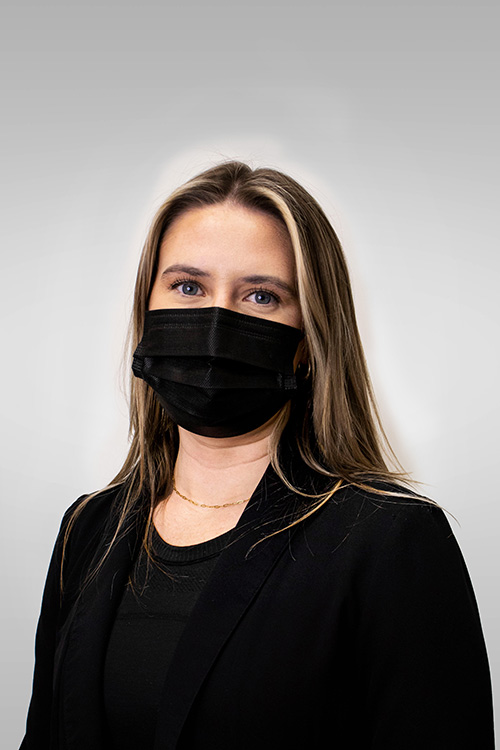 Maddi started at The Ottawa Clinic in March 2022 and has worked with Dr. Ward since joining our team. She first acted as one of Dr. Ward's receptionists and now holds the role of being her medical assistant. Before coming to TOC, Maddi graduated from Carleton University with a Psychology degree. She takes pride in her job with our team and says she is always striving to provide high-quality patient care. Outside of work, she loves all aspects of fitness, health, and travel. She even lived in Thailand for a year!
"I love building relationships with my patients, and I take pride in being a part of such a great team."Maddi
Laura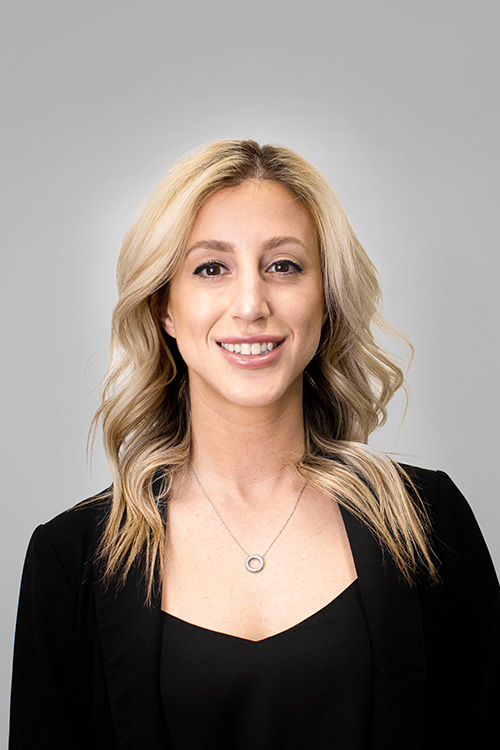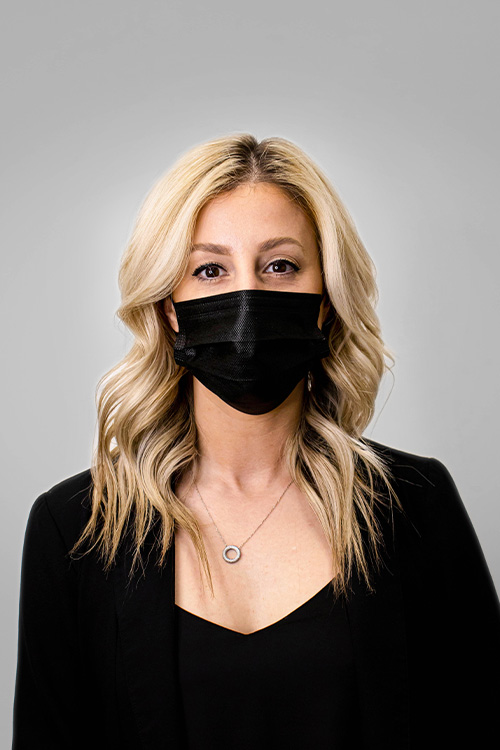 Laura joined The Ottawa Clinic in March of 2022 and has been working with Dr. Ward since December of 2019. She started in reception and has since moved into patient care coordination. Prior to working in this industry, Laura worked in the food and beverage industry, with 12 years of guest service experience. She received a diploma in Hospitality Management at Algonquin College. When not at work, she enjoys spending time outdoors with her family and dog.
"I am passionate about patient care, and my goal is to ensure a seamless experience from a patient's first meeting/consultation through to their post-care."Laura
Reception/Office Administration
Patty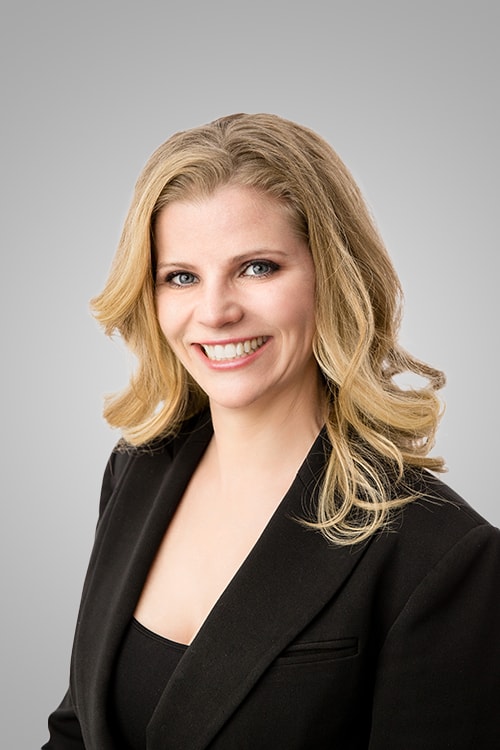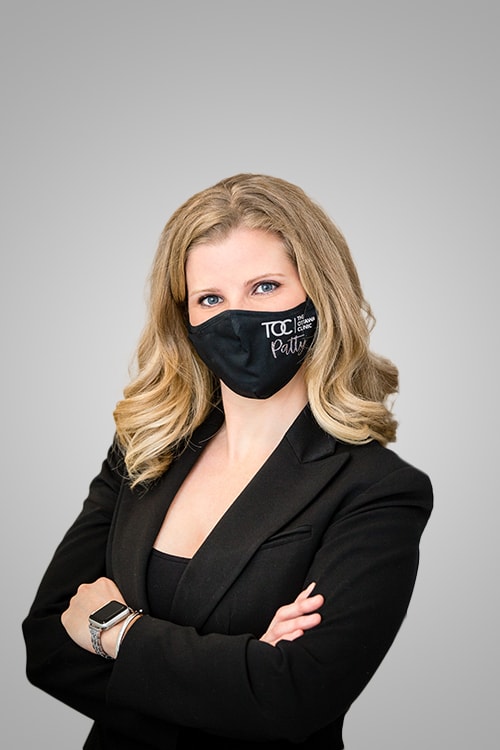 You will find Patty helping out around the office to make it run as smoothly as possible. She has her BScH (Biology) and has extensive expertise in Human Resource management. She develops the guidelines, protocols and procedures to ensure your safety, consistent with the College of Physicians and Surgeons of Ontario. You will often find her behind the reception desk or about the office ensuring our protocols are the best they can be. She is happy to answer any questions about any of our safety protocols or about our many services.
"We are focused on ensuring you have a wonderful experience. I am happy to help any way I can to ensure our team has what they need to ensure your safety and make you look and feel your best!" Patty
Marie
Marie joined The Ottawa Clinic as receptionist in October 2021. Prior to joining the TOC team she worked as an administrative assistant at a plastic surgeon's private clinic for 10 years. She finds it very rewarding to witness the happiness and excitement of our TOC clients' journey to looking and feeling their best! In her spare time Marie loves spending time with her family and enjoying the pleasures of country living in West Carleton.
"What I love most about working at The Ottawa Clinic is definitely our amazing team! Their support and knowledge helps me grow with the team. I am proud to be a member of TOC family!"Marie
LeeAnne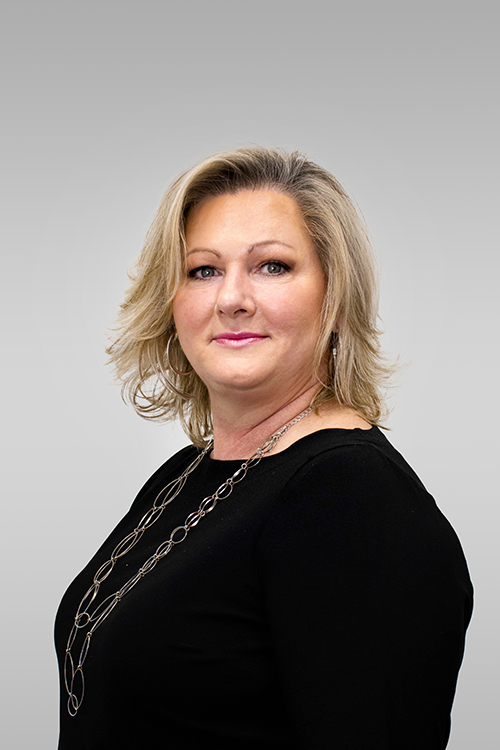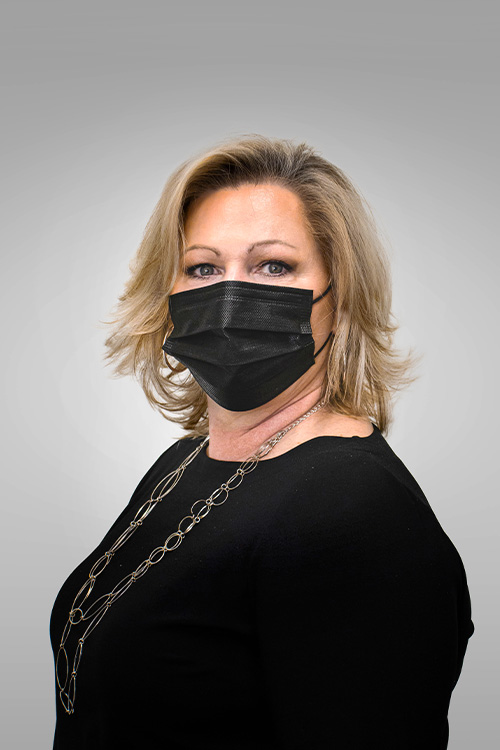 LeeAnne joined The Ottawa Clinic in October 2021 as a receptionist. She had been working as an office administrator/care coordinator for a general surgeon in York Region for the previous 5 years and came to our team with 25+ years of customer service experience. LeeAnne is fascinated with the medical industry and is excited to learn all there is with plastic surgery and dermatology. Helping people has always been something that she enjoys and takes great pride in.
"The Ottawa Clinic is such a beautiful place to work. As our clinic grows we are learning about new treatments and products — new ways of helping more people!"LeeAnne