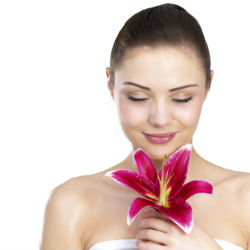 In addition to the comprehensive list of surgical procedures offered at The Ottawa Clinic, we offer non-surgical options like injectables, skin rejuvenation treatments, and skin care products. Our goal is to help you achieve the youthful, natural-looking results you desire without the need for a long recovery period, like surgical procedures often require. When you meet with one of our experienced team members, they will help you find the most beneficial solution for your aesthetic needs. See below for our in-office treatment options:
Schedule a Consultation
For more information about our non-surgical skin rejuvenation options, please contact us to schedule a consultation with one of our certified professionals.