Located in the National Capital Region, The Ottawa Clinic offers comprehensive and integrated plastic surgery and medical aesthetics care. Our medical staff is comprised solely of Royal College Board Certified Plastic Surgeons. Along with our dedicated nursing and administrative team, we offer patients in the Ottawa region and beyond the full spectrum of services to meet their skin care and aesthetic needs. Whether our clients are seeking advice regarding advanced medically directed skin care or require more extensive surgical management of their concerns, we have the caring, compassionate and expert staff to help them achieve their goals.
We are committed to remaining current with advances in skin health, non-surgical rejuvenation and surgical treatments for aesthetic concerns that arise throughout any period in a person's life. We will continue to offer cutting edge and proven therapies for all our valued clients. Our aim is to provide members of the Nation's Capital with treatments that are effective, long-lasting, predictable and safe.
Recognizing that a visit to any physician can be nerve racking and difficult, we have made it our goal to provide you with a comfortable, private and relaxing environment. There is never any pressure to commit; you can be assured all your questions will be addressed competently and clearly, until you are ready. A visit to The Ottawa Clinic could be your first step towards achieving a lifelong dream. Cosmetic enhancements are an affordable luxury to which almost all can aspire. Come on in and see us, our team is ready and excited to welcome you!
Office Tour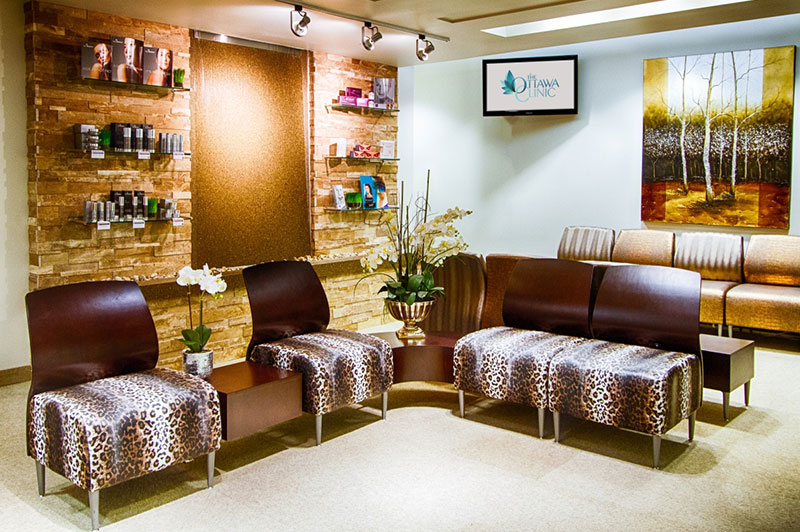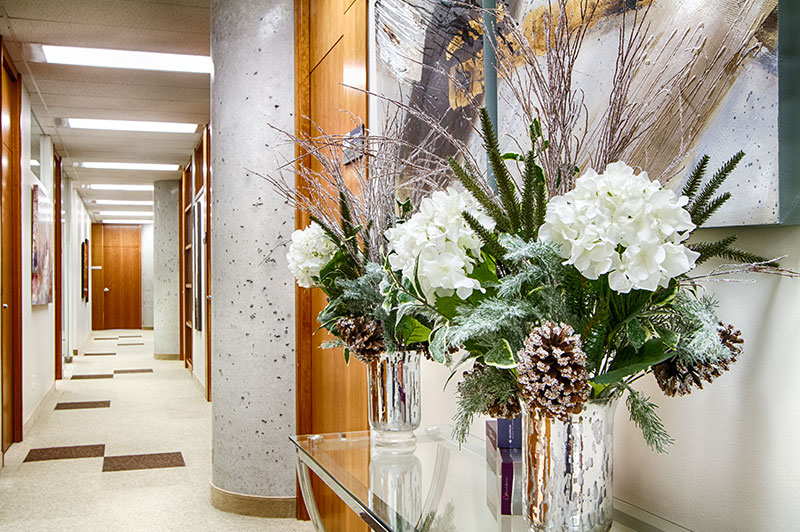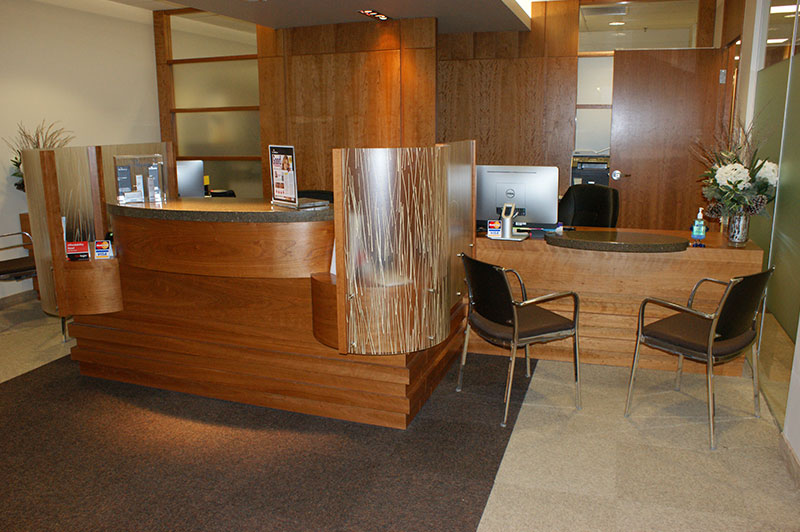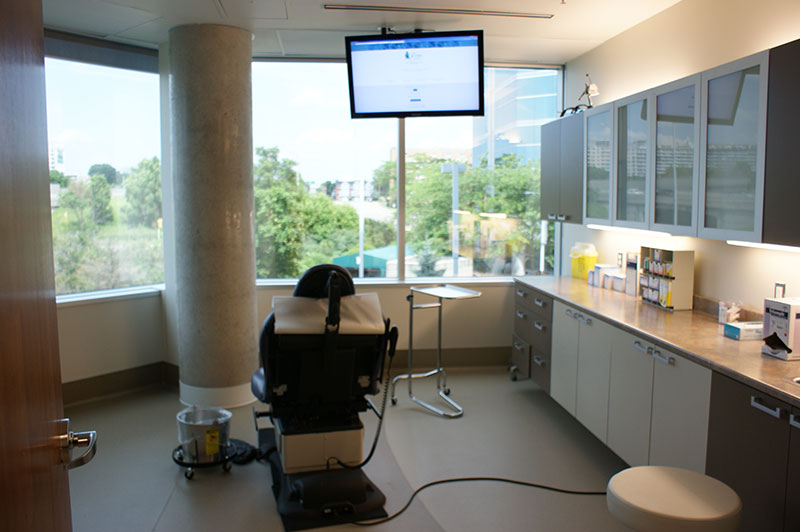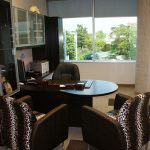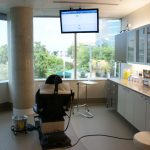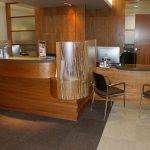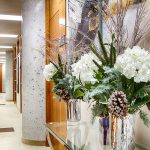 Mission Statement
Our goal is to assist you on the journey to realizing your aspirations in an environment of medical and surgical excellence.
Vision Statement
Our vision is to be the National Capital Region's aspirational choice for plastic surgery and medical aesthetic services, known to be the place where innovation, desire, and passion meet.
Values
Integrity: honesty
Diversity: embracing differences
Innovation: creating new ideas
Collaboration: collective genius
Excellence: always surpass ordinary
Contact The Ottawa Clinic
For more information about our team, or to schedule your consultation, please contact The Ottawa Clinic today!