Laser Hair Removal
What Is Laser Hair Removal?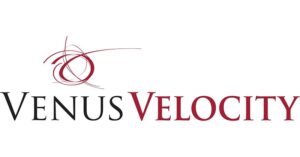 Laser hair removal is a popular cosmetic treatment for eliminating unwanted hair in areas like the upper lip, chest, arms, back, bikini, and legs. Our team at The Ottawa Clinic utilizes the advanced Venus Velocity™ system, developed by the creator of our HydraFacial technology. This diode laser system is safe for all skin types, including darker and tanned skin, and provides more comfortable and efficient treatments. Multiple body areas can be treated during the same appointment, and no downtime is needed after, allowing you to return to your daily activities like normal.
What Does the Laser Hair Removal Treatment Involve?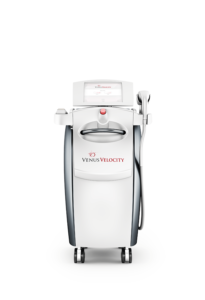 During your hair removal session, our dermatologist or one of our plastic surgeons will slowly guide the laser handpiece across the target area. Venus Velocity includes three interchangeable tips to optimize treatment based on the size of the area. As the device delivers concentrated laser energy, melanin in the hair root is targeted, and the follicle is damaged. While this may feel warm at first, the built-in cooling system should help you stay comfortable throughout treatment. The settings on the system can also be adjusted to reduce the strength of the laser, should you feel any discomfort. Since hair must be treated during its active growth stage, a series of four to six treatments, spaced four to eight weeks apart, is typically recommended for permanent reduction.
What Can I Expect After Laser Hair Removal?
No downtime is needed after your laser hair removal treatments, but you may notice some slight redness and itching in the area for the first couple days. You may feel like you have a mild sunburn at first. Using a cool compress can help speed up the healing process. You can wear makeup immediately after treatment, but you should wear sunscreen before going outside to help protect the skin.
How Long Does Laser Hair Removal Last?
After a series of laser hair removal treatments, many patients can enjoy their smooth skin for several years. Maintenance treatments may be recommended to provide long-term results from your laser hair removal. Even if hair does grow back, it is typically much lighter and finer.
How Much Does Laser Hair Removal Cost?
The cost of a laser hair removal package typically begins around $250 for extra small areas or $1,000 for larger areas. Since every patient has unique hair removal goals, the total cost will vary for each patient based on the number and size of the treatment areas.