5 Things to Know Before Breast Augmentation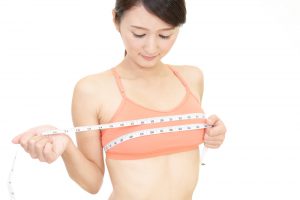 Undergoing cosmetic breast surgery can be a big decision. That is why our team at The Ottawa Clinic is committed to helping you prepare and know what to expect throughout the course of your treatment. For five things you should know before your breast augmentation, keep reading below.
Be open to recommendations. Even if you think you know exactly what you want, your surgeon may have slightly different recommendations. Trust their training and experience, and keep in mind they know what's best when it comes to helping you achieve your goals!
Prepare your home for your recovery. Before your surgery, it can be helpful to clean your house, stock up on food, and fill your medications to make sure you can rest easy once you begin your recovery.
Take it easy and don't rush yourself. Everyone heals differently, so make sure you're relaxing and not pushing yourself too hard too fast. Over the course of the first few weeks and months, you should begin to feel dramatically better, resuming your normal activities.
Final results will take time as you continue to heal. Immediately after surgery, your newly enhanced breasts may look and feel different than what you anticipated. This is normal. As the swelling goes down and your body heals, your final results should begin to take shape.
Don't be afraid to ask your doctor questions or express concerns. If at any point before or after your procedure you have any questions or concerns, please don't hesitate to ask your surgeon. Their priority is your wellbeing, so they want to make sure you remain comfortable and informed.
To book a consultation with one of our experienced plastic surgeons, please contact us today!