Balancing Body and Budget: Plastic Surgery Financing Options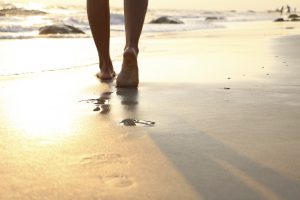 "A journey of a thousand miles begins with a single step." — Lao Tzu, ancient Chinese philosopher
Choosing to undergo plastic surgery is a big decision that changes someone both physically and mentally. For some people, making this decision begins by determining affordability, whether it's for liposuction, breast reconstruction, rhinoplasty — almost any treatment. Costs for cosmetic and plastic surgery are varied and are based on tailored treatment plans; however, there are financing options available.
"Some patients are as concerned about their finances as they are about their health," says Dr. Trefor Nodwell, founder of The Ottawa Clinic. "We want each patient we treat to have peace of mind, which is why we offer a couple of financing options. Many of our patients take advantage of this support."
Financing plans Crelogix and Medicard offer healthcare loans online to help pay for partial or entire procedures. Loans can be repaid quickly over six months or more leisurely over several years, depending on circumstances. Financing is determined on a case-by-case basis, so it's important that each patient does the research to find a lender that is right for him or her.
"Some patients, such as those who choose body contouring after bariatric surgery, might not want to wait until they have enough savings," says Dr. Sachin Chitte, co-founder of The Ottawa Clinic. "Financing gives patients more flexibility and makes it possible for them to feel fully fit and healthy sooner."
Book a consultation with one of our board-certified plastic surgeons to find out more.