Non-surgical Technology on the Rise
Plastic surgery is constantly changing. Recently plastic surgeons have seen a rise in non-surgical procedures using new and emerging technologies that don't require long recovery times. "Some people do not want the downtime of a surgical procedure. CoolSculpting® and BELKYRA™ can be less invasive solutions," says Dr. Trefor Nodwell, board-certified plastic surgeon and co-founder of The Ottawa Clinic.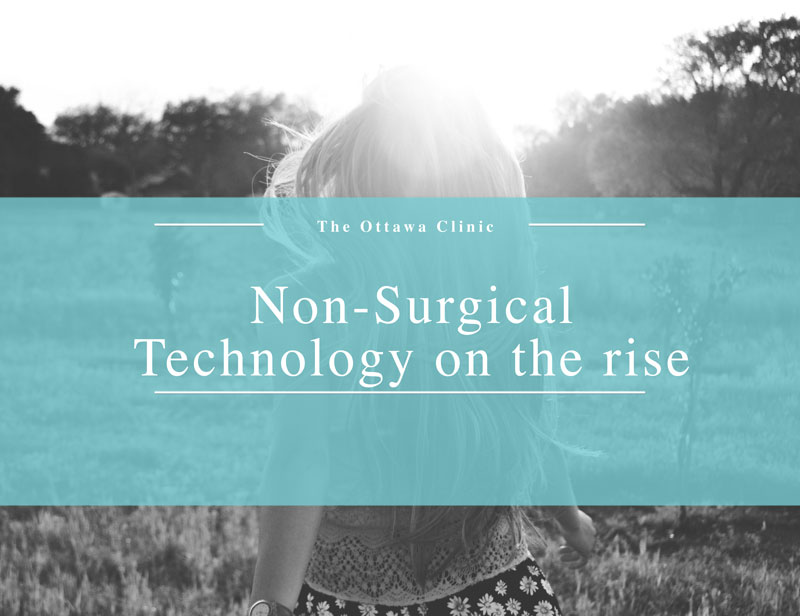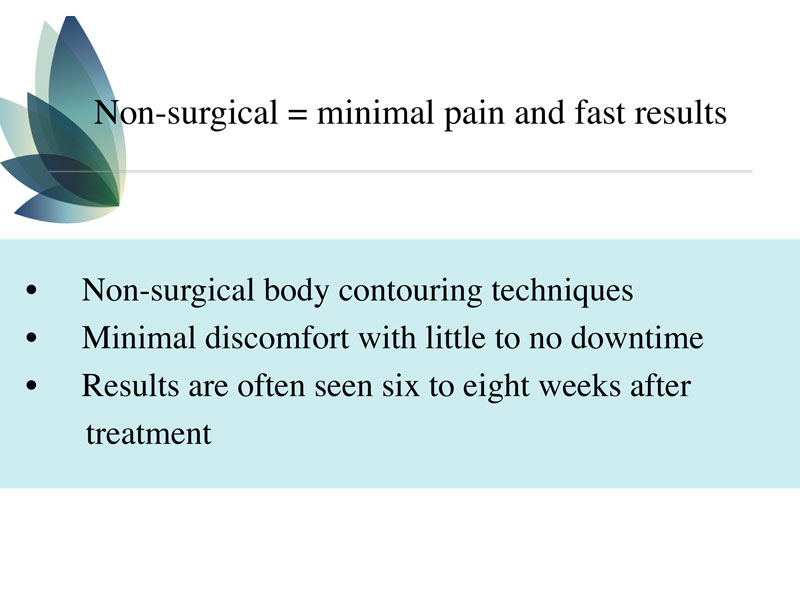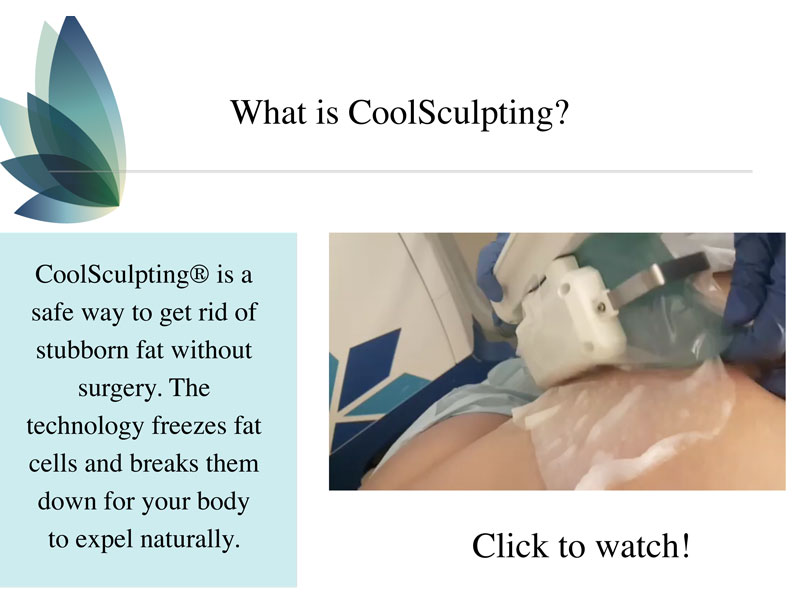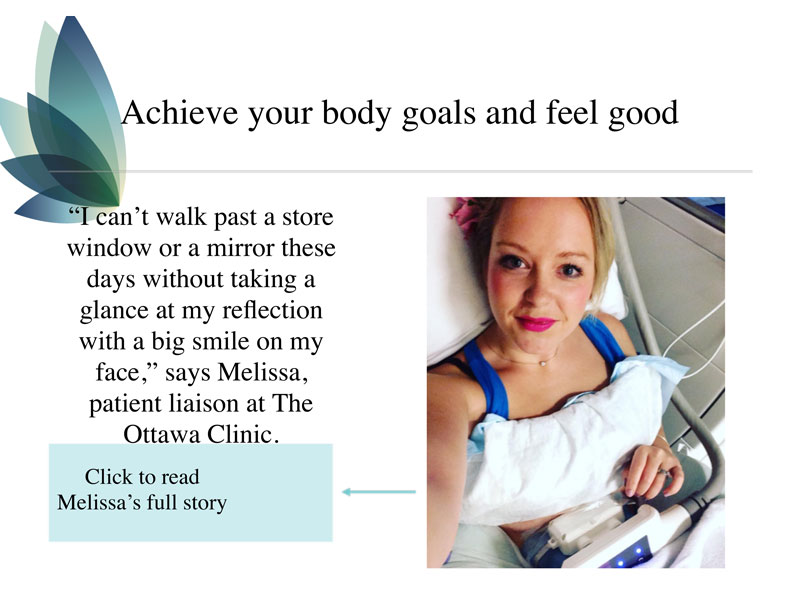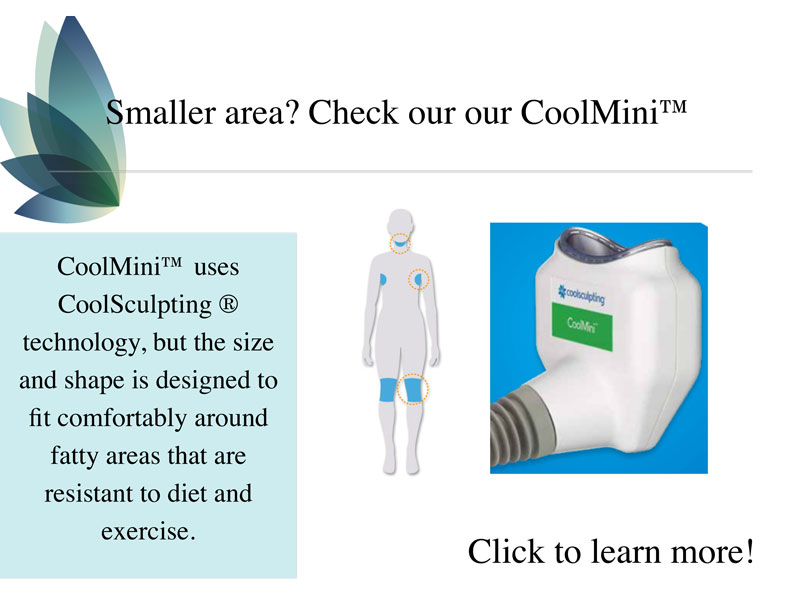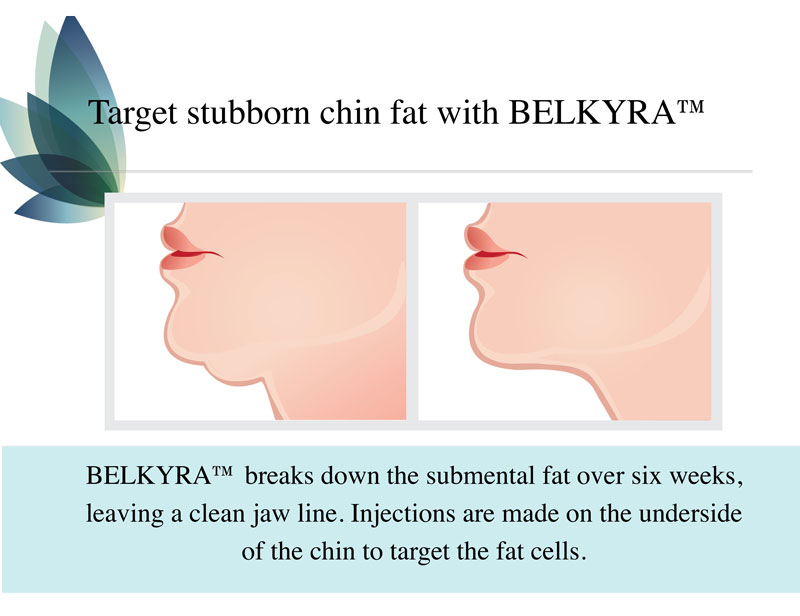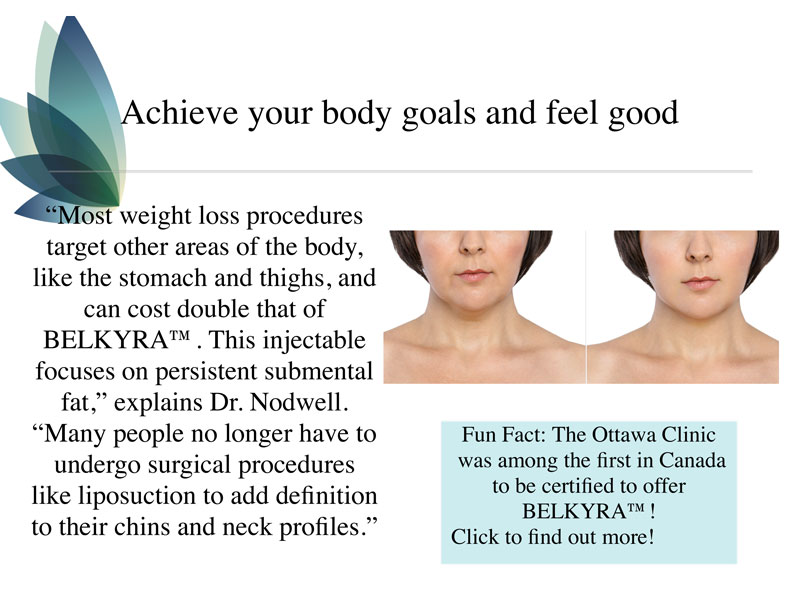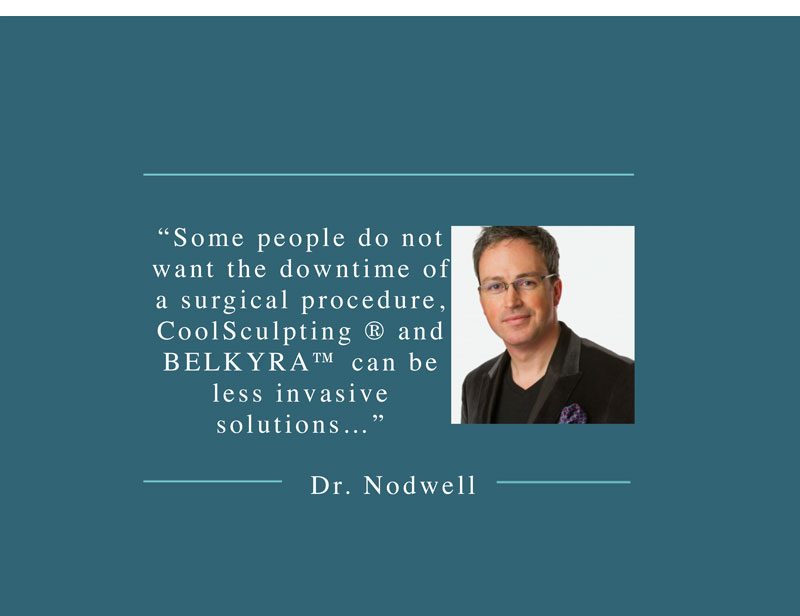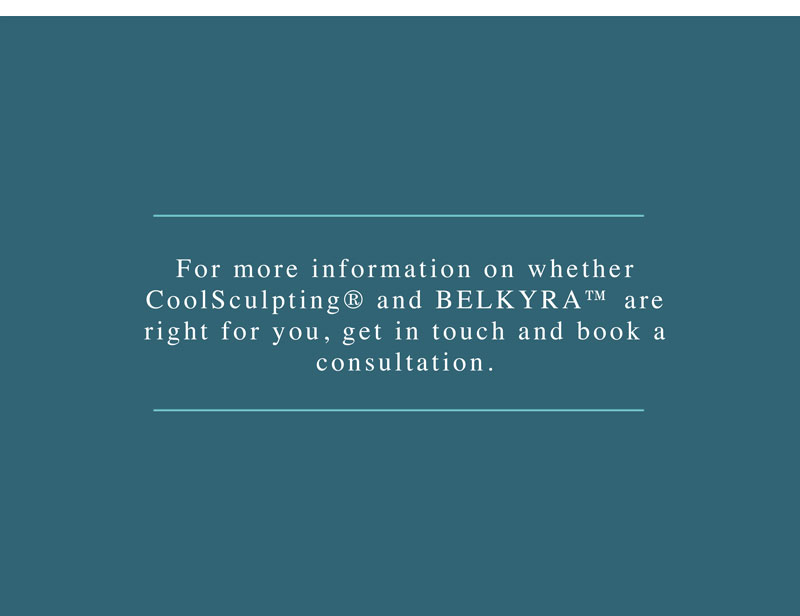 Click here to download our informative PowerPoint to learn about non-surgical treatments.